The Gary Sinise Foundation
https://www.garysinisefoundation.org/
The Gary Sinise Foundation serves our nation by honoring our defenders, veterans, first responders, their families, and those in need. They do this by creating and supporting unique programs designed to entertain, educate,
inspire, strengthen, and build communities.
The The experiences of war leave an indelible impact on our servicemen and women. As they return to civilian life, the physical, emotional and psychological challenges they face are often difficult. As citizens, supporting the heroes of our nation is a responsibility each of us must carry. The Gary Sinise Foundation works to ensure the sacrifices of America's defenders and their families are never forgotten.
In 2012, the Gary Sinise Foundation began building specially adapted smart homes for America's severely wounded veterans through its partner program. Each home features automated amenities to ease the daily challenges these heroes face. In 2013, the Gary Sinise Foundation expanded these efforts by establishing its R.I.S.E. (Restoring Independence Supporting Empowerment) program.
For more than a decade, Gary Sinise & the Lt. Dan Band have toured the globe in support of our troops. As a part of the Foundation, the band is raising spirits and awareness for military and first responder causes worldwide.
Through its Invincible Spirit Festivals, the Gary Sinise Foundation is boosting the morale at military medical centers across the country. These daylong celebrations provide a respite from the rigors of rehabilitation for the hospital's patients, staff, and families. The Relief & Resiliency Outreach program is providing complete support to those recovering from trauma, injury and loss during times of urgent need. The Foundation is also providing financial support and training to America's firefighters, police departments and EMTs through its First Responders Outreach program.
Additionally, the Gary Sinise Foundation is showing appreciation through Serving Heroes, a program providing hearty, classic American meals to our defenders across the country. The Arts & Entertainment Outreach program now includes the Steppenwolf Theatre in Chicago and the Geffen Playhouse in Los Angeles. Each theatre provides dinner and a performance to local veterans free of charge.
In 2015, the Gary Sinise Foundation launched Soaring Valor with The National WWII Museum. The program provides WWII veterans a chance to visit the museum and documents their first-hand accounts of the war for future generations.
Please take the time to donate by clicking:
https://www.garysinisefoundation.org/donate
Fisher House Foundation is best known for the network of comfort homes built on the grounds of major military and VA medical centers.
The Fisher Houses are 5,000 to 16,800 square-foot homes, donated to the military and Department of Veterans Affairs, where families can stay while a loved one is receiving treatment.
Additionally, the Foundation ensures that families of service men and women wounded in Iraq or Afghanistan are not burdened with unnecessary expense during a time of crisis.
Families served: More than 27,000 in 2015
Daily capacity: 950 families
Families served: More than 277,000 since inception
Number of lodging days offered: Over 7 million
7,000 students have received $11,000,000 in scholarship awards
Over 63,000 airline tickets provided by Hero Miles to service members and their families, worth nearly $100 million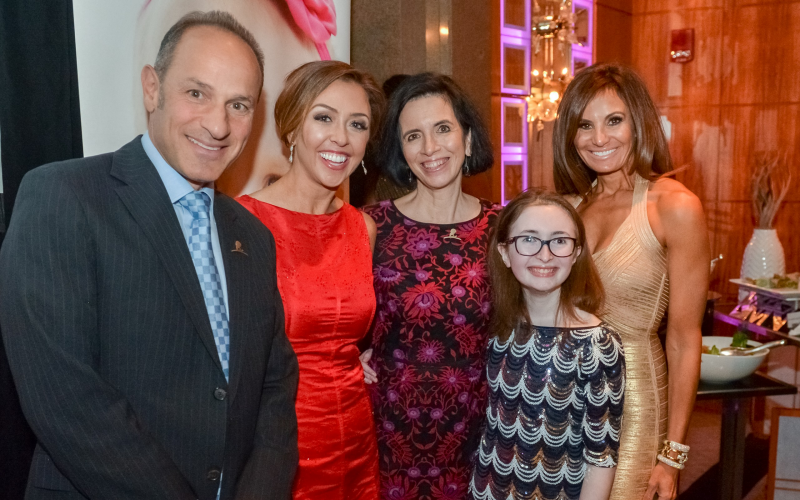 St. Jude Children's Research Hospital
https://www.stjude.org/
St. Jude is leading the way with how the world understands, treats and defeats childhood cancer and other life-threatening diseases.
St. Jude has spent more than half a century finding cures and saving children, and their groundbreaking research has helped push the survival rate for childhood cancer from less than 20% in 1962 to more than 80% today.
You can make a donation to St. Jude Children's Research Hospital at: